SUBMITED PICTURES
THAT WERE SENT TO FLORIDA NAILS
---
Tigressa Sent us some pictures of her nails..
The scene on her nails is of the skyline of Toronto
We hope to get more from her soon....
You just have to love these nails.. they look great !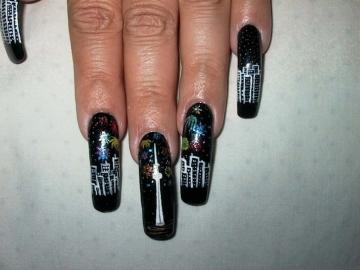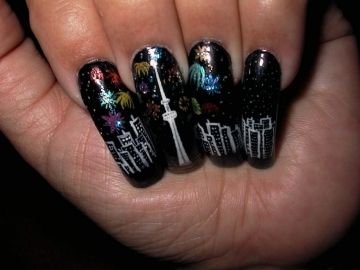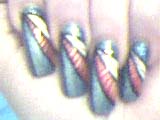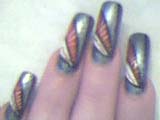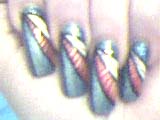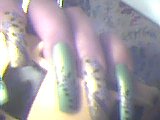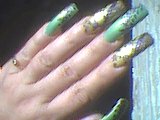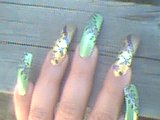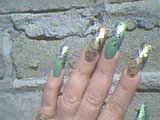 Part 2 below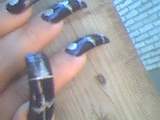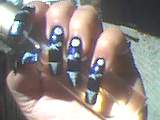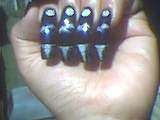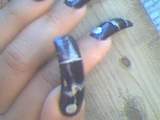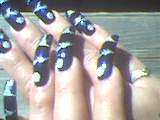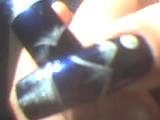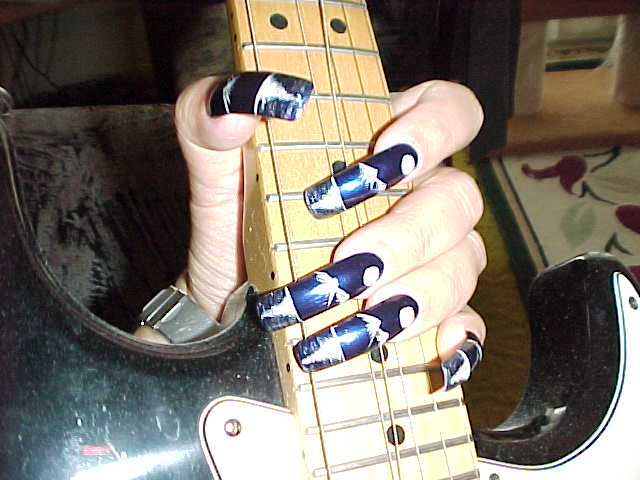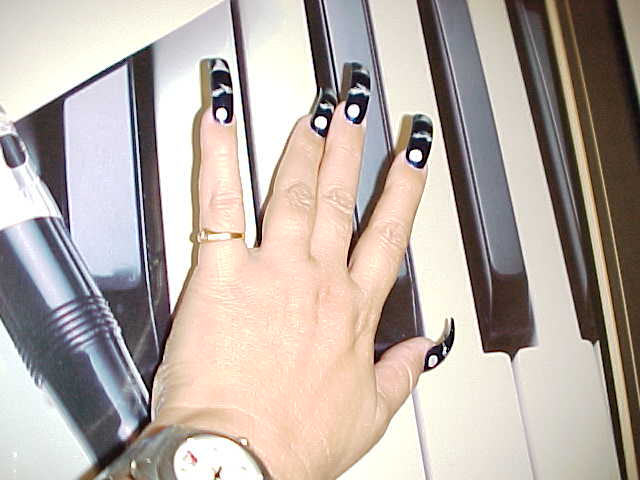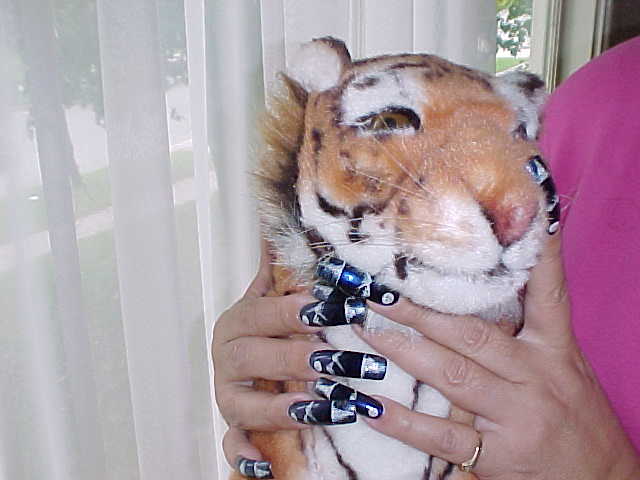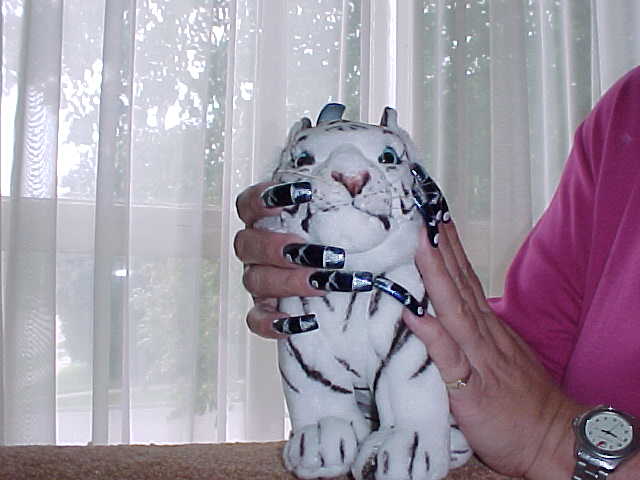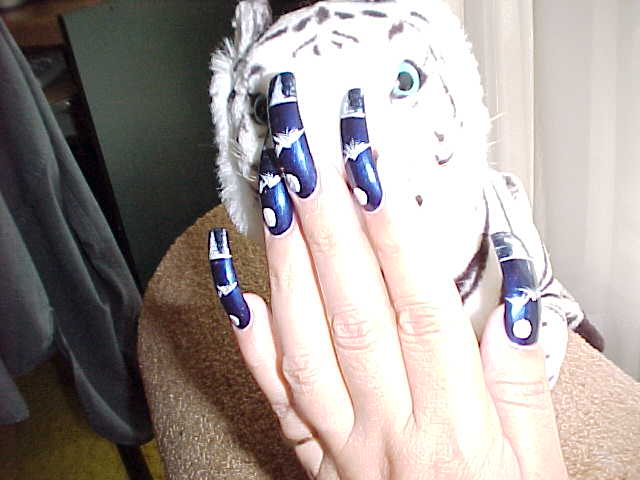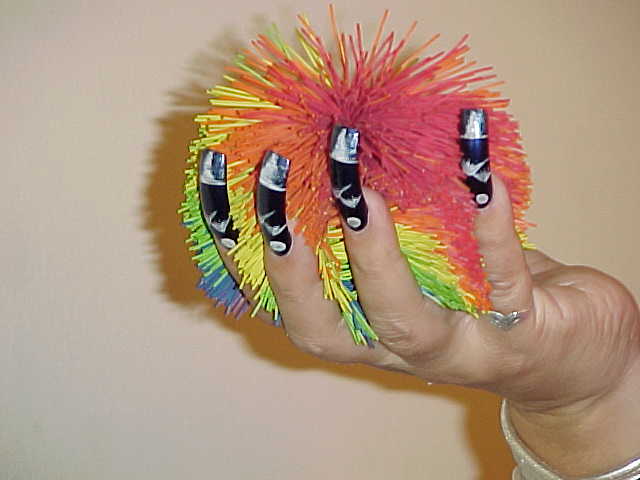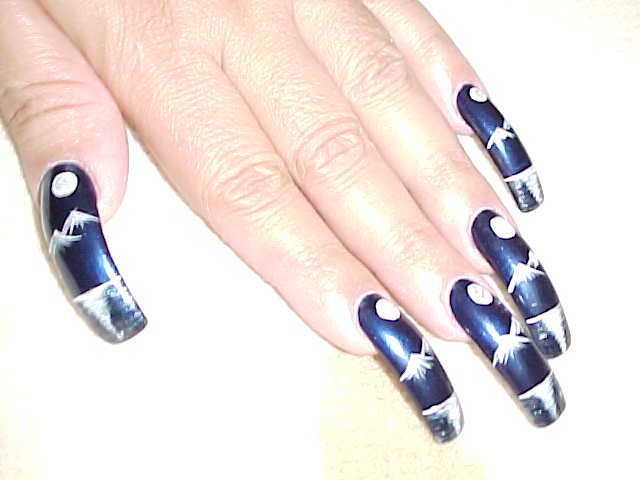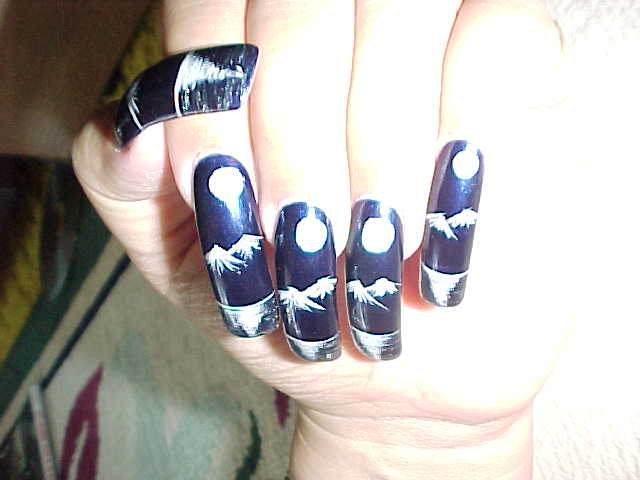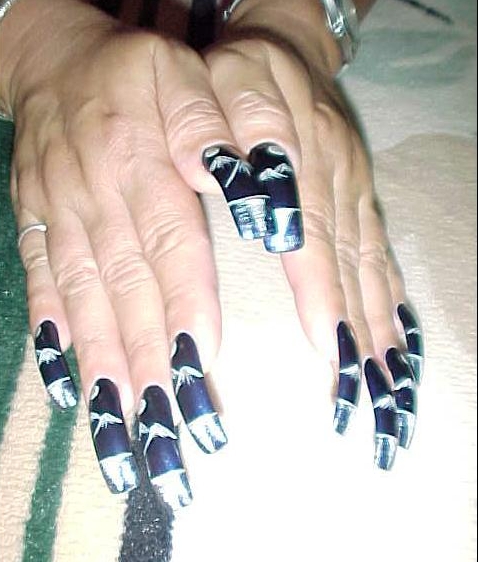 ---

I was shopping in this shoe store today and saw this girl in there. She was stunning to look at..The scene looked like what you might see if Clinton was in there. It looked like the secret service was all around her. But it was only the other guys that work in the store with her. I did not get a chance to ask her for pictures so I went out of the store. Then as I was going back to my car she came walking up to me. I said this is my chance. So I asked her and she said sure.. I guess I have not lost my touch.. As you can see she needed a fill in.. But at least I should be able to get more next time..

THIS WAS SHOT WITH MY NEW OLYMPUS 3030 DIGITAL CAMERA

9/23/00





---
THESE TWO PICTURES ARE FROM
* ALL THINGS + NAILS *
THIS IS SOME GREAT WORK FROM THE UK.

---

THESE TALONS BELONG TO A WOMEN WHO HAS A BIG HEART AND SOME MIGHTY NICE LOOKING NAILS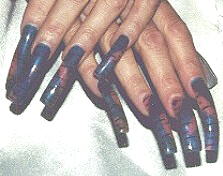 HERE IS A LINK TO HER WEB PAGE THAT HAS SOME MORE PICTURES OF HER NAILS AND SOME LINKS AT THE BOTTEM OF HER PAGE THAT YOU MIGHT WANT TO CHECK OUT.
---